For people and the planet
Food matters a lot more than we realize.
Worldchefs mission is to leverage the influence of our global network of culinary professionals to drive sustainable change. We educate, empower, and mobilize communities in the professional kitchen and at home.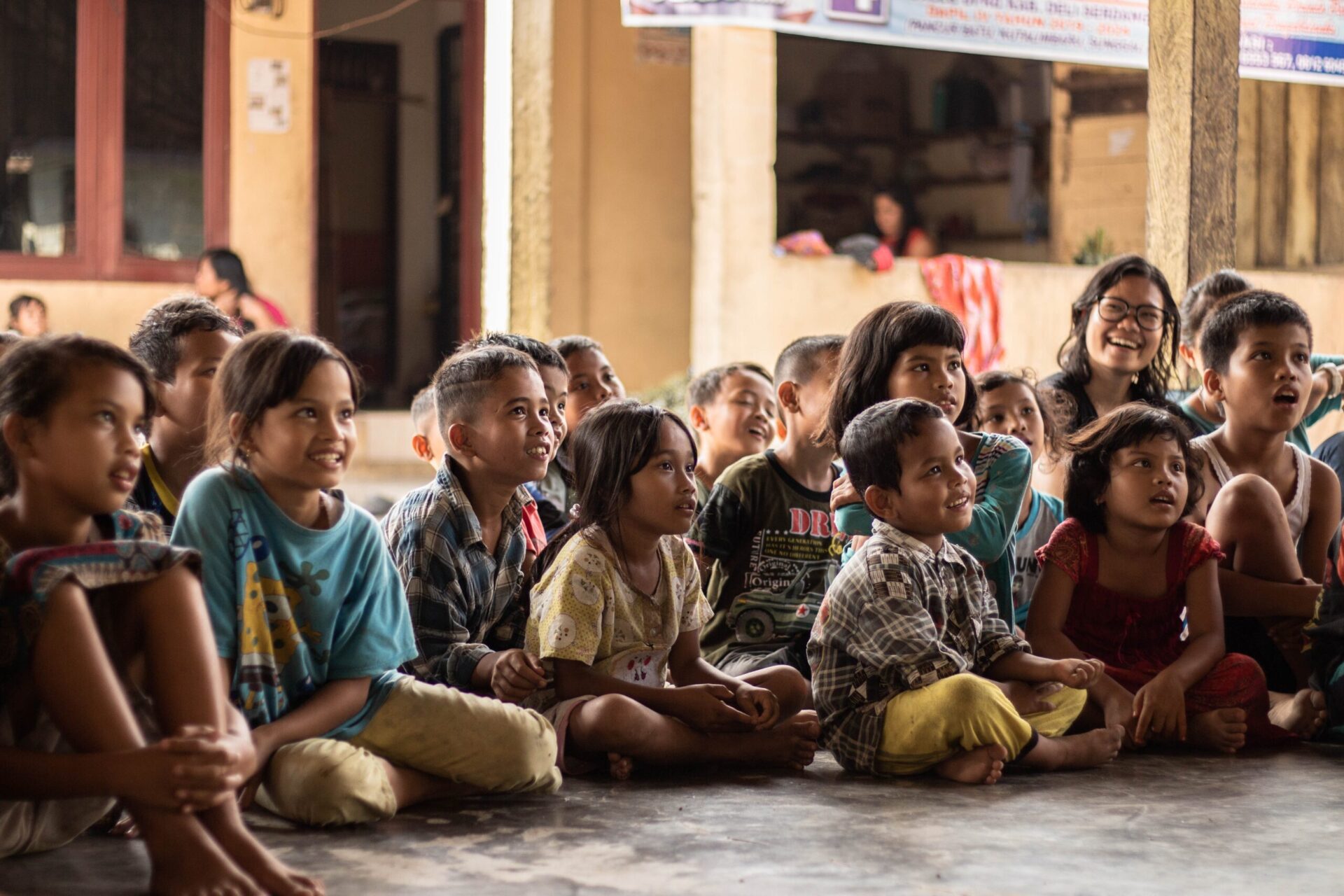 4
initiatives creating
local and global impact
Feed the Planet projects are diverse and cross the continents. Around the globe, our work is:
Empowering better cooking and eating habits through awareness and advocacy.

Supporting

the education and training of key communities to help them put better food on the table.

Reducing food waste to help minimize environmental impact in professional kitchens.

Inspiring sustainable food consumption through resources, webcasts, recipes, and more.
Read the latest news and keep scrolling to learn more about what we do.
See the latest
8
lessons for culinary professionals
We're teaching chefs how to think and act sustainably to drive change in kitchens across the globe. Graduates earn a digital badge and certificate through our innovative Sustainability Education for Culinary Professionals curriculum, available for FREE on Worldchefs Academy!
Explore the free course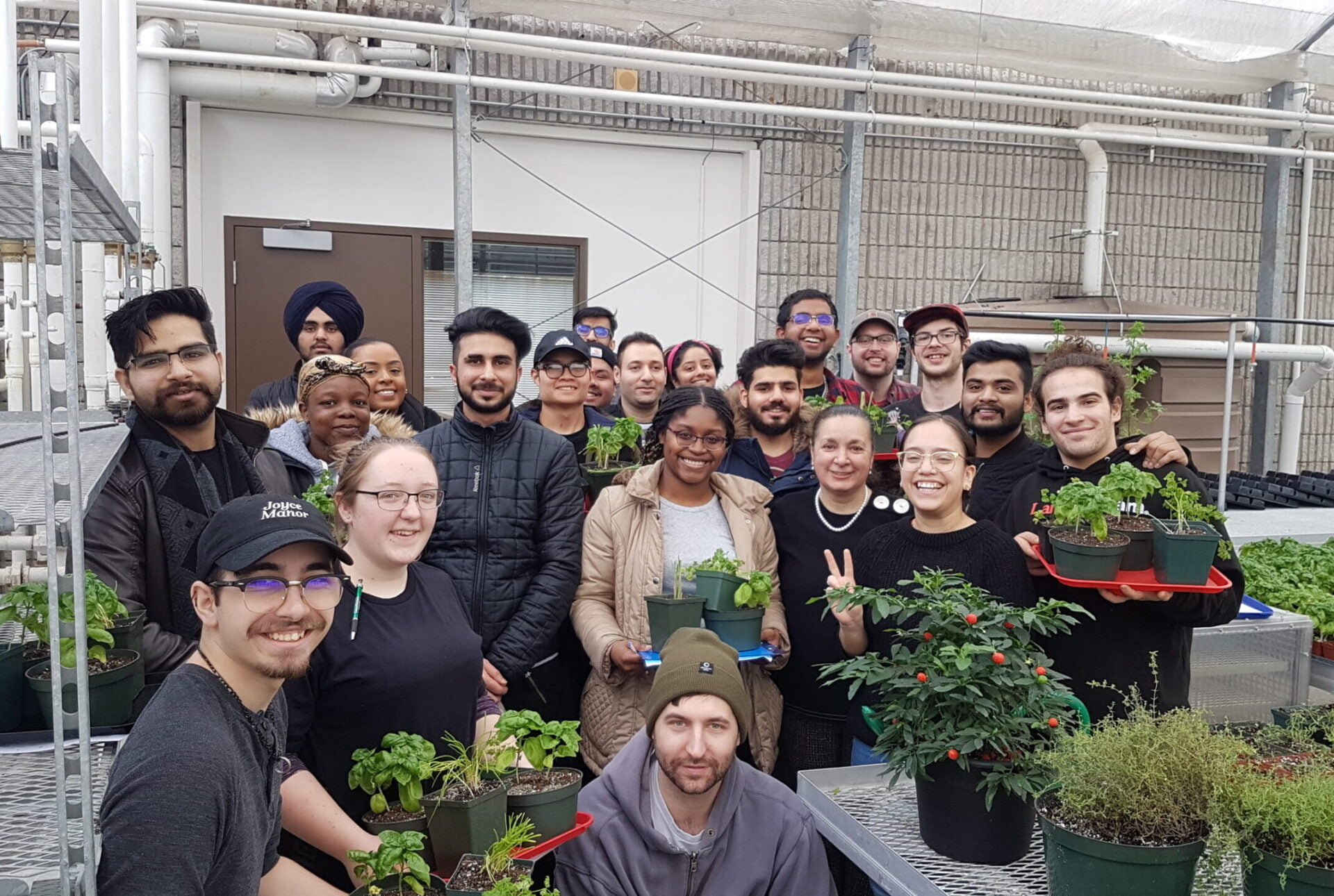 +1000
lives transformed
Like A Chef provides underprivileged people with culinary workplace skills to help them build a new career path.
The eight-week course developed by Worldchefs is taught by volunteer professional chefs and incorporates a zero-waste approach.
With 8 active training centers around the world and more on the way, Like a Chef is changing lives.
+500,000
people sharing stories
Feed the Planet's webcast, Sustainability Around the World, shares stories from culinary professionals and thought leaders building a better future. Hosted by Chef Chris Koetke, each new episode explores our journey toward a more conscious kitchen.
Watch the webcast
+90,000
Food Heroes
Inspire the next generation to become food champions with an interactive lesson on sustainable eating habits.
Download the toolkit
Save food, save money, save the planet
1.3 billion tons of food are wasted each year while 800 million people remain undernourished around the world.
Learn how to reduce food waste in both back and front of house operations, and commit to reducing food waste.
Become a Food Champion
Get recognized for your passion and commitment to the cause. Worldchefs has created the Feed The Planet Champion program to celebrate your amazing efforts and help you gain even more from what you've learned.
Explore Replate
Hungry to learn more about sustainable eating?
Check out Replate – a new online space to inspire people to rethink their food choices and eat better for your health and the planet. It's an online space with stats, stories, hacks and recipes as well as five hands-on-tips that answer the question: 'So, what can I do?' – to eat more sustainably.
Latest from #feedtheplanet
See more stories from Worldchefs on Feed the Planet programs and more at Worldchefs News